Uncategorized
EU renews sanctions on Mnangagwa , Zimbabwe Defence Industries
By Humanitarian Post
THE European Union (EU) has renewed sanctions against President Emmerson Mnangagwa and maintained targeted assets freeze against the Zimbabwe Defence Industries (ZDI).
In a statement Friday, the Western bloc said after genuinely reviewing its restrictive measures the need to continue encouraging long-term commitment by the Zimbabwean authorities to respect and uphold human rights and the rule of law prompted the renewal.
"The EU has decided to renew its arms embargo and to maintain a targeted assets freeze against one company, ZDI, taking into account the situation in Zimbabwe, including the continuing need to investigate the role of security force actors in human rights abuses," said EU in a statement.
Under the new measures restrictions against three individuals continue to be suspended while the EU will continue to closely follow developments, with a particular attention to the human rights situation, and recalls its readiness to review and adapt the whole range of its policies accordingly.
Western powers are irked by Harare's reluctance to bring closure to the matter involving the millitary's role in the shootings of civilians despite the government appointed Monthlante Commission of Inquiry having recommended as such.
Contrary to claims by Mnangagwa administration that sanctions are choking economic development, EU   dismissed the allegations maintaining that trade has not been affected.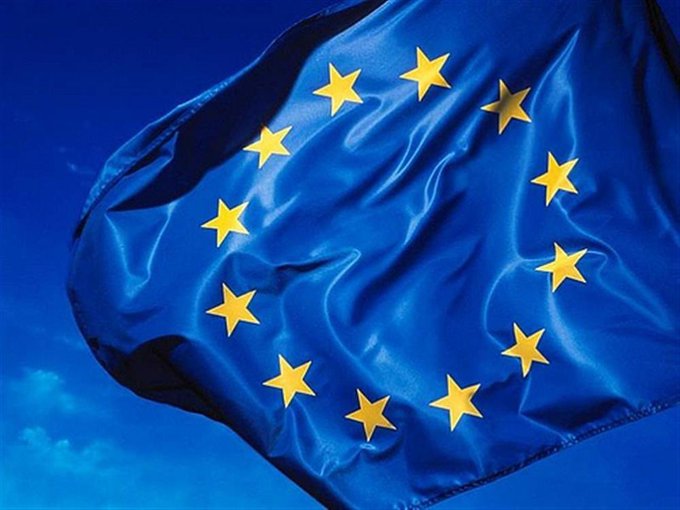 "These measures do not affect the people of Zimbabwe, its economy, foreign direct investment, or trade, and Zimbabwe continues to benefit from duty free and quota free access of its exports to the EU, with negotiations to deepen the Eastern and Southern Africa (ESA) Economic Partnership Agreement (EPA) ongoing," said EU.
Instead Mnangagwa was urged to accele political and economic reforms, respect for human rights, boosting trust in the rule of law and tackling corruption as solutions to contribute significantly to investor confidence, build a steady business climate and facilitate Zimbabwe in taking full advantage of the opportunities the EPA provides.
The EU called for  electoral reforms as an important element to strengthen democracy in Zimbabwe and is ready to continue its support in this field in line with the recommendations made by the 2018 EU Electoral Observation Mission.
"The EU will continue to support the people of Zimbabwe, having provided over the last 7 years more than €366 million for the development of the country and €68 million of humanitarian assistance, including dedicated assistance in the fight against the COVID-19 pandemic," the EU added.
//ENDS//