Uncategorized
Mnangagwa extends Covid19 lockdown by two more weeks
Staff Writer
PRESIDENT Emmerson Mnangagwa Monday extended the national lockdown by another two weeks saying there is need to reduce active cases.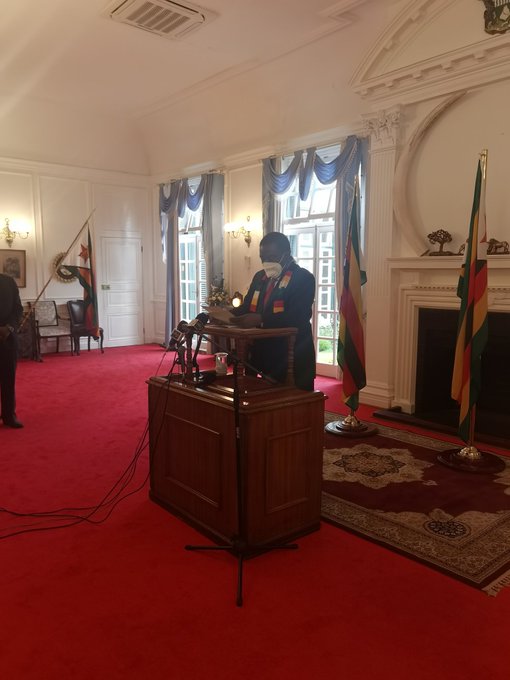 Below are the highlights of the latest measures;
-Hours of Business from 0800 to 1700 hours.
-Curfew from 2000 to 0600 hours
-Funerals remain at 30 atrendees.
-Essential Service to remain functional.
-Govt function moves to 25%.
-All social gatherings remain banned
– Burials to be held as per WHO standards
– Essential services to continue
– Manpower manning government offices raised from 10% to 25%
– Testing for Covid-19 to be increased by Health Ministry
– Companies willing to open, to apply for exemption and test their employees
– Judiciary to be open but no one to attend hearings in gallery, everyone else in attendance should be tested.
– Schools to remain closed
– Markets to remain open
– Informal sector to remain open with respect to WHO protocols
//More to follow///