Staff Writer
A small holder farmer based in Matabeleland South province, Matobo, Antoinette has hailed the knowledge she acquired from a European Union (EU) funded project after witnessing an improvement in her yields.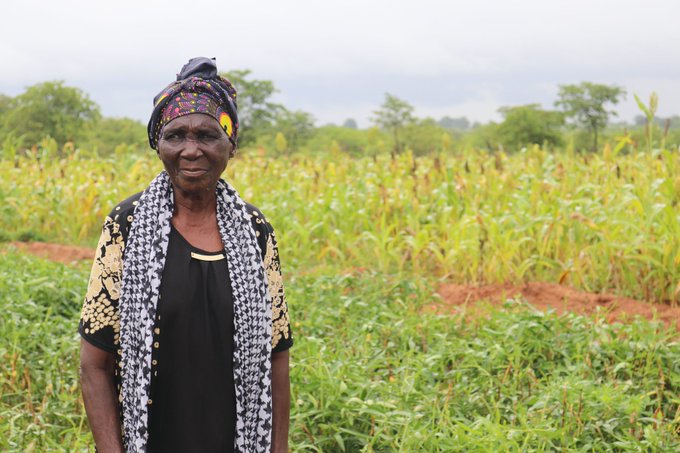 The project was implemented by Save The Children and the International Crops Research Institute for the Semi-Arid Tropics (ICRISAT).
Matobo District lies at the west of the country sharing border with Botswana. It is one of seven districts in Matabeleland South province with an estimated population of 94,000 settled over an area of approximately 7220km, half of which is uninhabited state land.
The district falls under agroecological region 4/5 with intermittent rainfall of 400-450mm on an average.
Temperatures range from 26 to 38 degrees Celsius in these regions which makes it highly unfavourable to agriculture particularly maize crop production.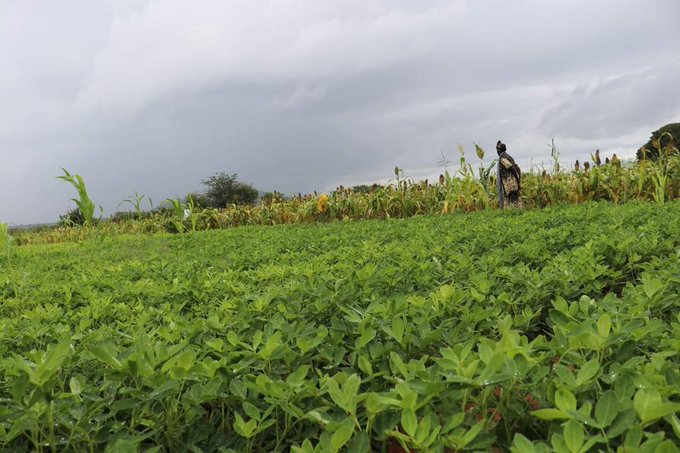 But taking advantage of the Climate Smart Agriculture knowledge, Antoinette said she has managed to realise good yields despite low rainfalls.
"I dug infiltration pits to store rainwater in my field. This area is very hot, we receive little rainfall, so the pits help with retaining moisture after the rains have gone. My crops are healthy and I will harvest enough grain to feed my 8-yr-old grandson and I till next year," she said.
Under the project, Antoinette also received seed vouchers to purchase sorghum, millet, groundnuts, cowpeas and velvet beans.
Despite the semi-arid climate in her district, these small grains thrive due to their drought resistant nature.